term paper writer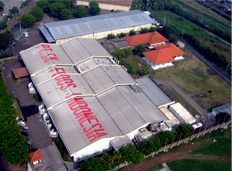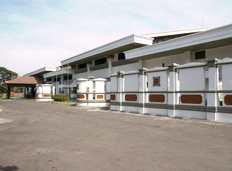 SK FOODS's dream of making shrimp products in the region they are grown in has come true.
SK FOODS has acquired land and designed and constructed a processing plant with the aim of producing quality prepared frozen food products. We have introduced production machinery that matches or exceeds the same standards that are being implemented in Japan, following the same stringent that ensures the best possible product.
Creating products with one-freeze processing of fresh shrimp
It takes 60-90 minutes to transport shrimp from the cultivation ponds to the plant. The short delivery time to the plant allows use to use one-freeze processing to create fresh products packed with flavor. SK FOODS is obsessed with the pursuit of "taste, reliability, safety and health".